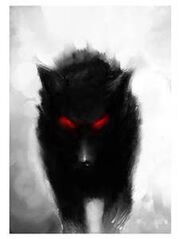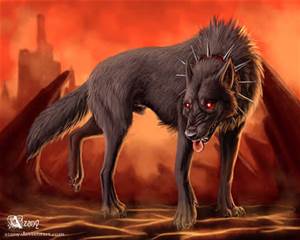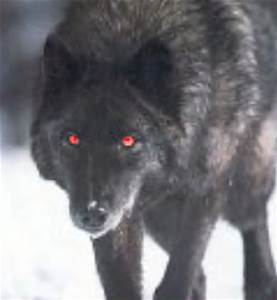 HellhoundsEdit
Hellhounds are oversized black dogs with sulfurous breath and glowing red eyes. Try to avoid their slobber as it can do something bad if it comes in contact with broken skin.
The Wyoming Menagerie hellhounds are Killer, Jaws, Ripper, and Sheldon. They act much like guard dogs around the Menagerie
When the hellhounds are first mentioned by Squorp, he mentions a "Muscles" instead of a Killer.
After being glitter bombed by Zoe Kahn, Matthew swore, saying, "What. The. Hellhound."
Ad blocker interference detected!
Wikia is a free-to-use site that makes money from advertising. We have a modified experience for viewers using ad blockers

Wikia is not accessible if you've made further modifications. Remove the custom ad blocker rule(s) and the page will load as expected.